How to Play and Win in Fantasy Football?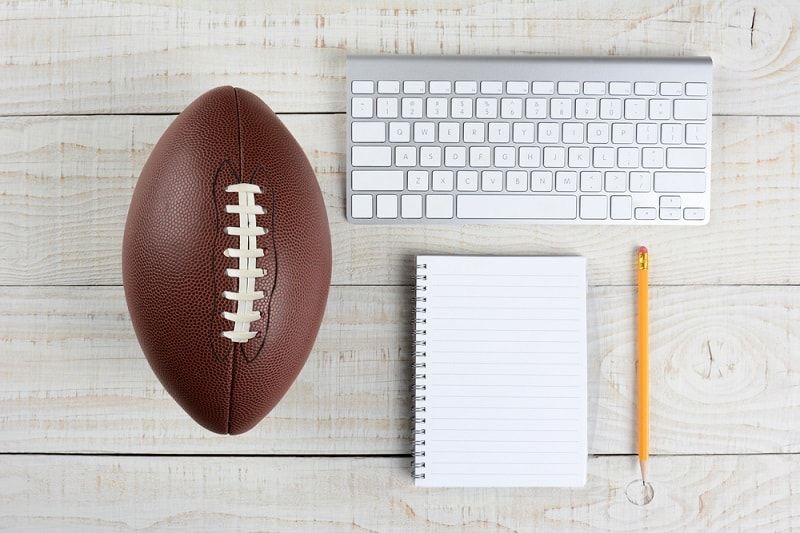 Playing fantasy football is an amazing experience in and of itself. You have virtual ownership of one of the finest athletes in American football, and it is your...
What is Fantasy Sports?
Fantasy sports. Have you heard about it? You might have, given its popularity. Millions of people play it every day. Though popular, there is always someone in your...