How to Build An eCommerce Website From Scratch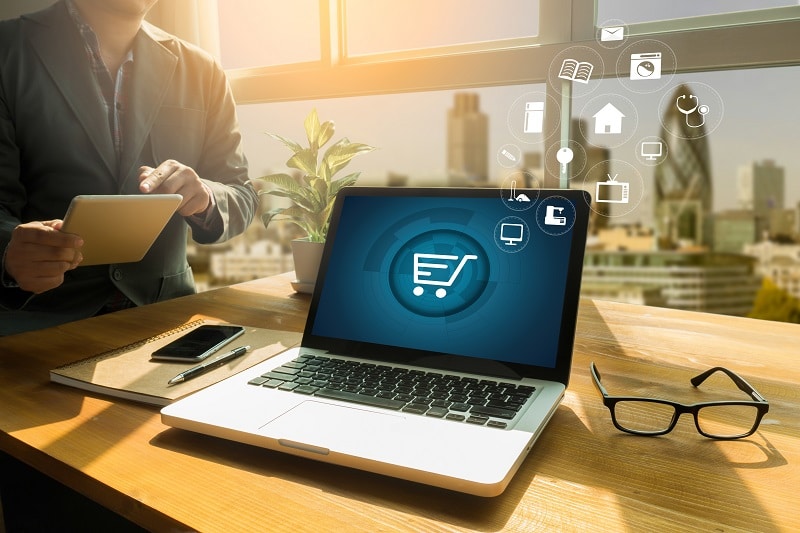 Over the years, the eCommerce business has altered the playbook of buying and selling. Individuals no longer need to visit a brick-and-mortar store to make purchases; they can...
What is a Responsive Website and Why Should I Get One?
Had you been asking this question only two years ago, it wouldn't have surprised me. Since then, however, the technology ecosystem has evolved greatly. Today, if you've plans...