Which Mobile App is Best Suited for my Business?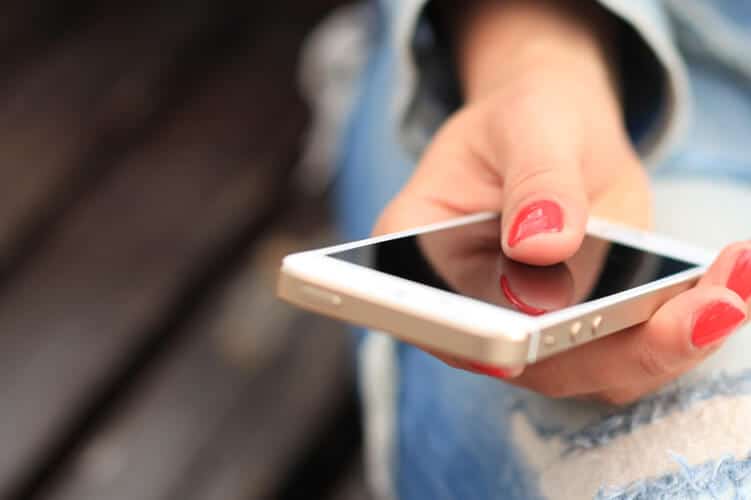 The past decade witnessed a monumental shift in the world of technology. The increasingly widespread use of smartphones is fast rendering PC usage redundant. As the mobile ecosystem...
Security Vulnerabilities in PHP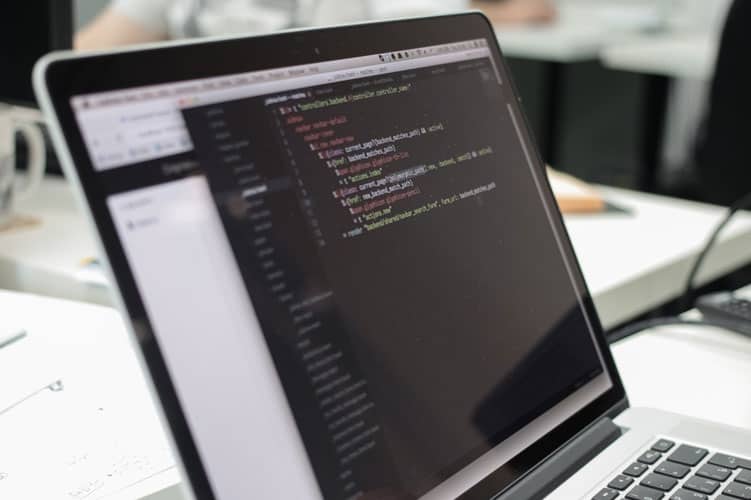 PHP, a popular programming language among web developers for producing dynamic and interactive websites, suffers from numerous security vulnerabilities. Being equipped with certain features friendly to the beginning...