Did you know that good web design, backed by a fully developed website, has become an integral part of a successful online marketing campaign?
A finely tuned responsive website with an aesthetic design can have many benefits, which includes, but is not limited to, an increase in leads and sales, according to a 2019 Forbes article.
Dynamologic Solutions is no stranger to this fact. We have been operating in the web development and design industry since 2007. We are eye-witnesses to the digital revolution, and consequently, we have adapted to every change.
Headquartered in Islamabad, we have worked with businesses around the world. Our services stack consists of UX/UI design, content marketing, digital strategy, web design and app development services.
Because of our dedication, Clutch, a top B2B ratings and reviews firm headquartered in Washington, D.C., named us one of the top web designers in Pakistan.
Not only did Clutch list us as a top web designer, we are also featured on its Leaders Matrix. The Clutch Leaders Matrix is a matrix that shows companies that are leaders in their target markets. Out of the 15 leaders on the Matrix, Dynamologic Solutions is listed as number two.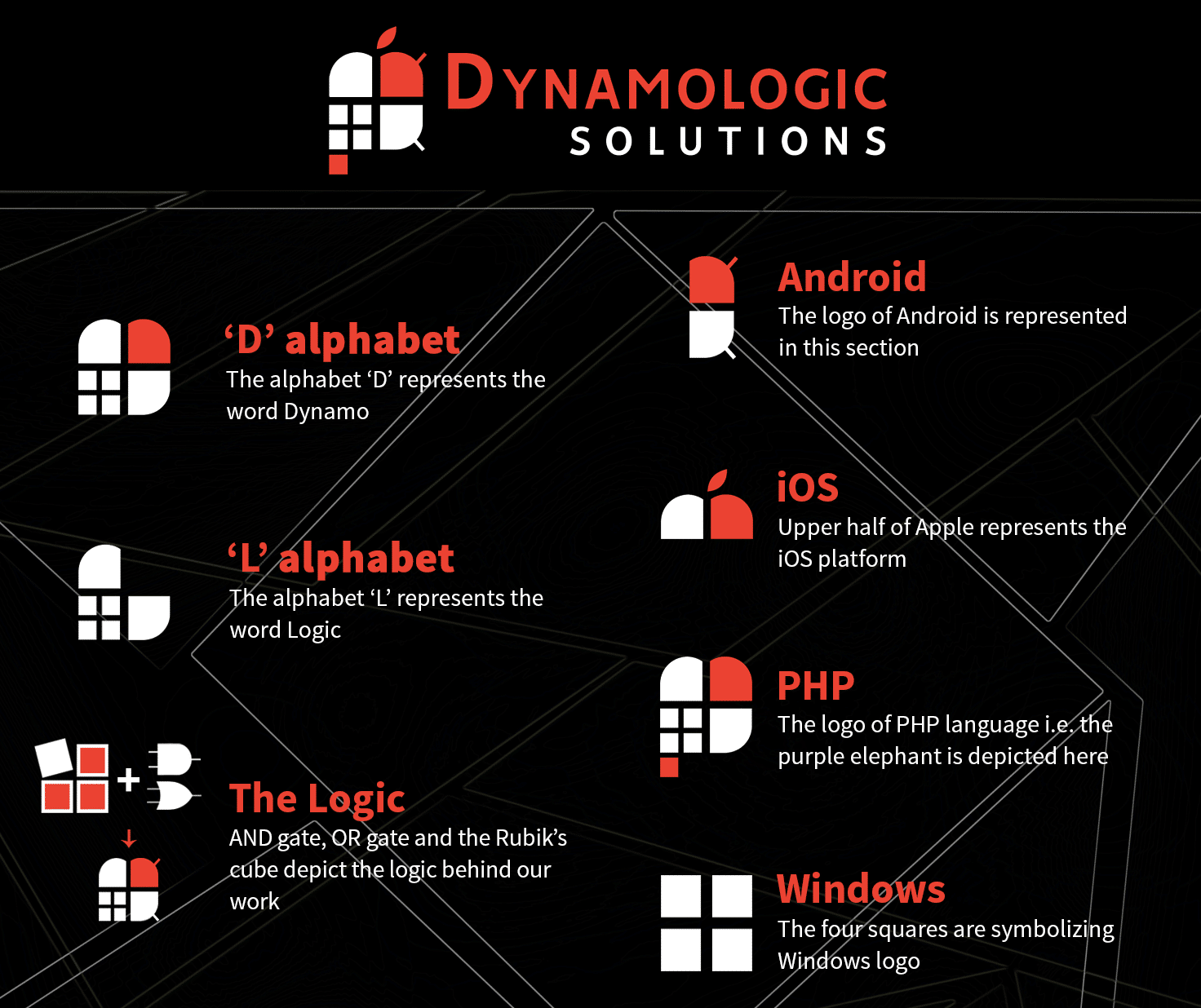 An e-commerce shop client recently gave us a 5-star rating. We provided the shop with our Magento development services. The shop wanted to revamp its store and increase its earnings. We audited the site and fixed all the issues that we were identified. The client was satisfied with our work, thought that we were a very professional, and experienced team.
Our clients are our priority, and we are committed to making sure that their projects are handled professionally and in line with international standards.
The Manifest, one of Clutch's sister sites that serves as a guide for business owners, lists us as one of its top web development companies in Pakistan!
Additionally, Visual Objects, Clutch's portfolio-sharing sister site, recognized us as one of its top web designers!
We want to thank Clutch and our clients for this honor. We are looking forward to continue helping our clients achieve optimal results.
Dynamologic Solutions can help your company stand out on the web. If you are searching for great work and a dedicated team, contact us to inquire about our services.