Playing fantasy football is an amazing experience in and of itself. You have virtual ownership of one of the finest athletes in American football, and it is your job to make sure that the players utilize their full potential.
Safe to say that with all the managerial activities and statistics involved in fantasy football, it is a learning experience as well. For some, however, the learning curve is a bit too steep. They do not play to win. Some get caught up in the talk of "best players" while others do the bare minimum of research before stepping into the league.
There are many other reasons why you cannot win in fantasy football, which we will discuss later on. The article's aim, therefore, is to provide you some tips on how to play and win in fantasy football. While this article is aimed primarily at beginners (rookies, as we like to call them), experienced players will find some of the tips beneficial as well.
Let us begin with research.
Invest in Research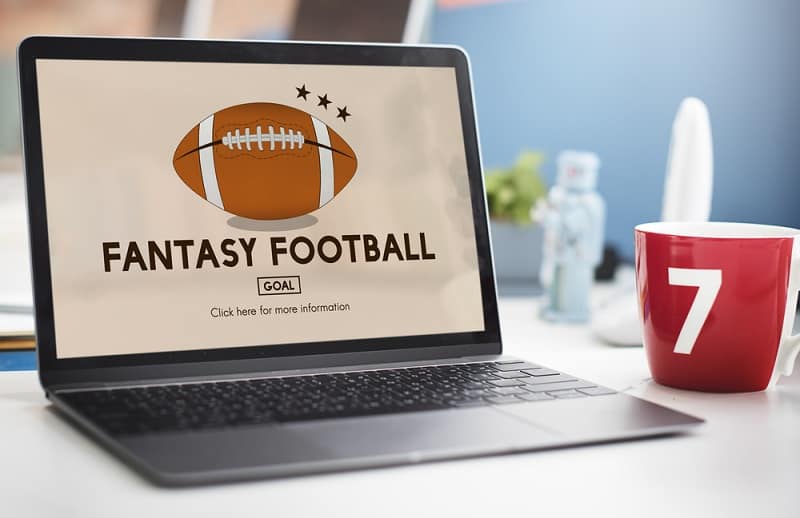 It is pretty easy to do what others are doing. In fantasy football however, it could lead to disastrous results. Your goal should be to invest ample time in conducting research before and during the season.
You might ask, "What's the endgame with research"?
Imagine if you have a running list of all the players who have scored well in the past season. Don't you think that such a list would benefit you in the coming season?
The probability is really high.
The list, however, does not appear out of thin air. It comes about as a result of dedicated research and foresight.
Besides the list we have already mentioned, you could also keep a list on injured players, rising stars, players who are close to retirement, and many others. The goal here is to gain as much information as you can from the draft pool.
Once you have a substantial body of research behind you, you wouldn't think twice of listening to Jeff, who shares his take on why Tom Brady or David Johnson is just a season away from being irrelevant.
Create a Strategy
Backed by research, you now have an understanding of which players to pick during the draft. But before that, you need to spend some time strategizing on how you are going to go through with the whole season.
You need to have a plan for the type of players you are going to pick. You can begin with questions like the number of quarterbacks, the number of running backs, or a quarterback first overall.
While strategizing is a good first step, it is always best to be flexible. Let us suppose that you wanted to change the number of quarterbacks during the season. If you had flexibility, then the change could be made with ease.
We have seen people complain about the software being rigged during the draft and so on. Whatever the case might be, when you have a clear strategy for your team, you can make the fantasy football draft software work for you.
Keep a weekly check on your team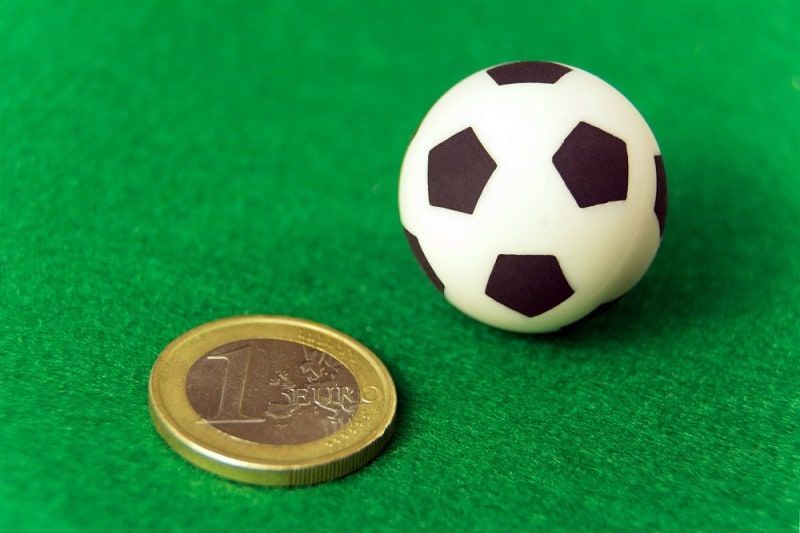 You did your research, followed your strategy, and picked the most competent players during the draft. Being a rookie, however, you laid back and relaxed thinking everything will just fine. You could not be thinking further from the truth.
As the season goes by, it is important to keep track on how your players are performing. Use the fantasy football software to your advantage because over the course of the season, a lot of things change.
What if one of your players gets injured during your absence? The answer to that question would be answered by that week's play. It is safe to assume that you might have figured out the answer as well. So try to stay vigilant and ensure that before the league resumes during the weekend, all of your players are in good shape and ready to play.
Playoffs are important
This goes hand in hand with the previous step. Getting into the playoffs is serious business because that is where the real game starts. Usually, the playoffs start between the 15th and 16th week, and if you are lounging around in the first few weeks, things could go south for you very quickly.
This is why the NFL is brutal in a sense. You can win in regular season matchups pretty easily but fall short during the playoffs. Why? Because it is a very different league with rather tough competitors. So keep your focus on the playoffs so that you do not fall short of the title.
Let go of strugglers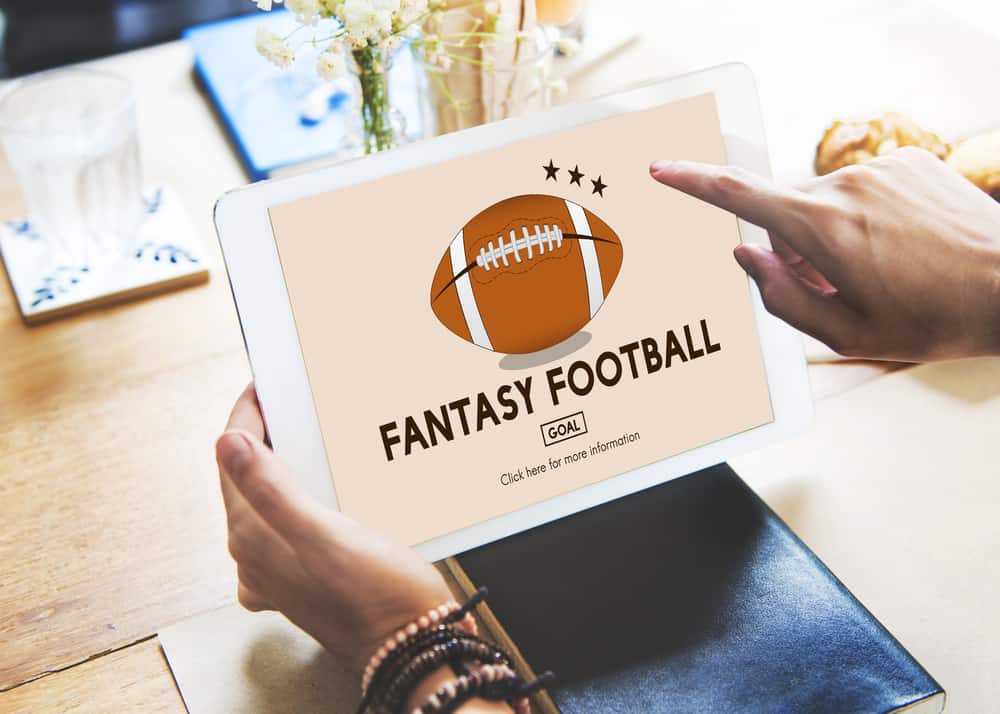 The player that becomes the captain of your team should be the right player. The DFs soccer optimizer, which is the software that analyzes a team's strength, doubles your point tally if the captain is a good player in real life.
Therefore, it is best to always assign the captaincy to the best scoring player. At this point, you need to disregard the abstract notions of leadership and reality simulation within your team. In the virtual field, all that matters are the statistics – goals, and assists to be precise.
You should also keep a close eye on the player's form and fitness. This allows you to make changes accordingly.
You can also select a vice-captain for your fantasy team. In the event that the captain does not play any minutes in a week's play, then your vice captain's points will be doubled.
Finding the Bargains
In this point, we would like to point out that you should always make sure to check the stats for the previous season. You never know, there might be a player that played well beyond expectations but didn't make the news.
Those players, in fantasy football lingo, are considered bargains. Finding such players is the best way to make sure that your budget is going in the right direction. Each season, there plenty of such hidden gems whose prices do not equate to their value as a player. Keep a keen eye out for such players.
One of the ways you can find out such hidden gems is to look for teams that have been recently promoted to the big league. These are good hunting grounds for bargain players since they are priced lower in comparison to their league.
When finding teams for bargain players, consider their stats – meaning to check the number of goals they scored and assists that they provided in the previous campaign. Also, check whether or not they are designated set-piece takers.
A good example of a bargain player is Brighton's, Pascal Gross. During the season, his performance was great, but it was blatantly not acknowledged. In time, his price shot up to £7m. Another good example comes from Huddersfield Towns's Aaron Mooy, whose performance has been great, but he is still available for a lowly fee of £5.5m.
The best thing about identifying such a bargain at an early onset is that their prices can increase during the course of a season. If you invest in the bargain today, who knows, he might impress others and your rivals will have to pay more for them. This can benefit you since it will have a knock-on effect on your rivals' squad by disrupting their squad selection.
Try to Avoid Defensive Midfielders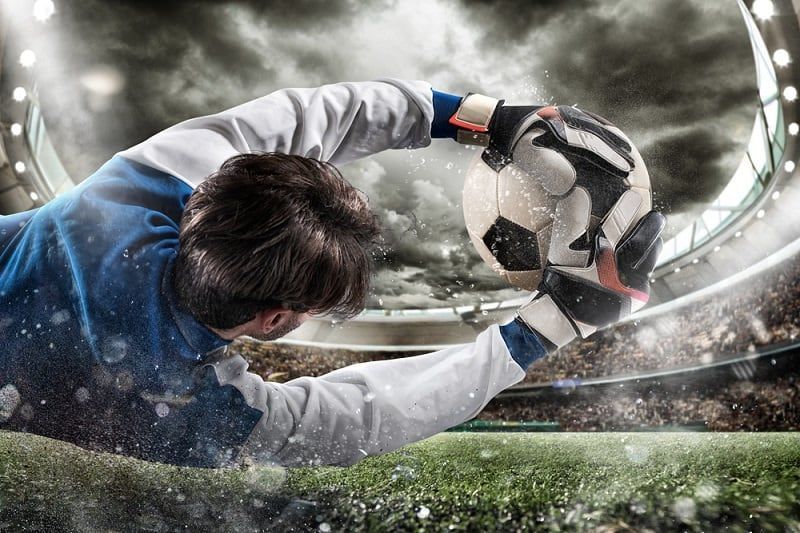 The selection of kickers and defenders, while being a much-debated topic amongst "good players", is simply too small of an issue to even discuss. Yet, every week the debate rages on.
People simply do not realize that the selection varies from week to week. It all depends on the team that your team will be playing against.
However, we are not going to leave you empty-handed in this section.
If you are up against a team that goes on the offensive, it is best to have a kicker on the team. There is a high probability that the ball will keep rolling and you will come back from the game with points on the scorecard.
As far as the selection of defenders go, you should look at the team that you will be playing against. There are certain teams that are poor on the offensive, so it is best to defend against such teams. Overall, starting off with a defense is a good idea. It provides you with a clear picture of where you are standing. Switch it over to offense if you feel that defense is not working.
Avoid "Super Rookies"
Every season, you will hear people talking about a new shining star in football. You will also hear a lot of people commenting that they would draft that new player in their fantasy team next season.
There is always one such player every year. While drafting such a "super rookie" might prove useful, people sometimes overpay for such players in the draft. They forget that what might glitter from a distance (in our case, a single season) might not be all that golden from up-close (the coming season).
Some might share our opinion while others might disagree, but we believe that in fantasy football, consistent players account for a lot more points than "one-hit" wonders.
At the same time, we do not discourage players who pick rookies who are performing well, but the fact that you are overpaying for a player who might or might not work borders on overkill, especially on your investment.
But there is a way you can get such shining stars for a lower price.
The waiver wire during week 4 and 5 might be filled with players who were dropped based on injury or something else. There are no longer shining stars, but there is hope for them yet. Grab such players for a bargain if you are falling short on performing players and hope that they perform well.
Sometimes, we marvel at the ways in which one can work the daily fantasy football software, provided he is smart enough.
Too Many Transfers Are Harmful
If the performance of your team is not up to par or according to your expectations, you might be tempted into making some player changes through transfers. It is important to remember that you are allowed to make one transfer every week. Every week beyond that, you will be penalized for any further transfers in the next week.
If you make a non-free transfer, then you will be penalized with point deduction of minus four, which, depending on how tight your schedule is, could mean the difference between a first and second place in the league.
There is always a free transfer in a particular week, which carries over to the next week if you do not intend to use it. But, you can never have more than one extra free transfer in a week.
The endgame here is to strategize. Consider whether or not you will be able to deal with point deduction before you proceed with extra transfers. The transfer that you initiate might be beneficial for the long-term gain compared with an in-form player.
Stay calm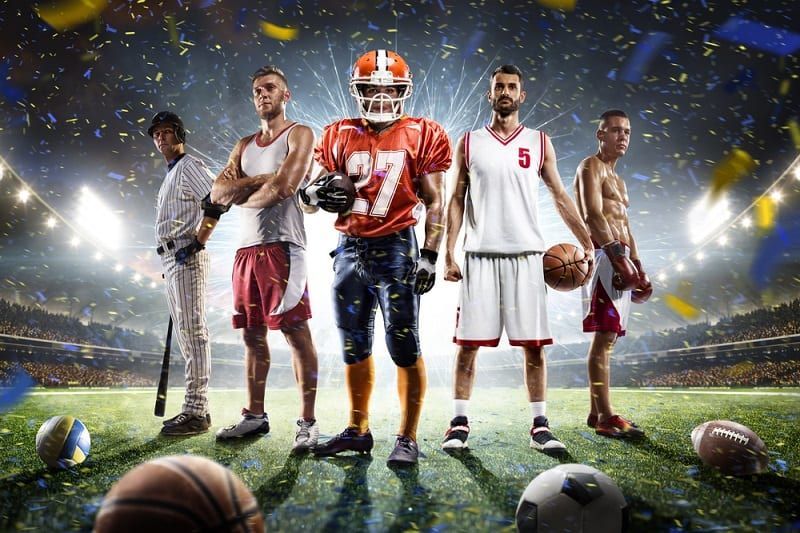 Draft time is a wonderful time. You are out enjoying a drink or two with the boys, making jokes, and having fun. But you have a job to do, and it should take precedence over other things, especially getting drunk.
But you cannot tell the boys that, now can you? People get too caught up in other things that they forget the draft. Errors of judgment can lead to disastrous results. We have seen it happen many times. Drafting like an idiot is the first thing. There is always someone who drafts while drunk and then regrets it later on.
The goal here is to draft while being as calm as possible and not engage in any other activity. After all, you have got something on the line, which is your investment.
That being said, you can always lay back and relax after the draft. Winning should be the first priority, however.
Conclusion
If you have reached the end of this article, congratulations. You now have a base on where to start your fantasy football journey. With theory by your side, it is time to use it in the field.
The world of fantasy football is an exhilarating one. It might have its ups and downs but it is still an amazing game to play. You'd be surprised at all the ways you could win. So get started, because it is your time to shine.